I offer a range of lifestyle and well being consulting options to meet your desire to live a mindful and embodied life. Engaging in consulting with me could be for you if:
You are stuck in unhealthy patterns of body, heart, or mind and can't seem to find a way out alone.
You feel overwhelmed and tired of fixing yourself.
You want to feel at home in your body and at ease and resilient in your life.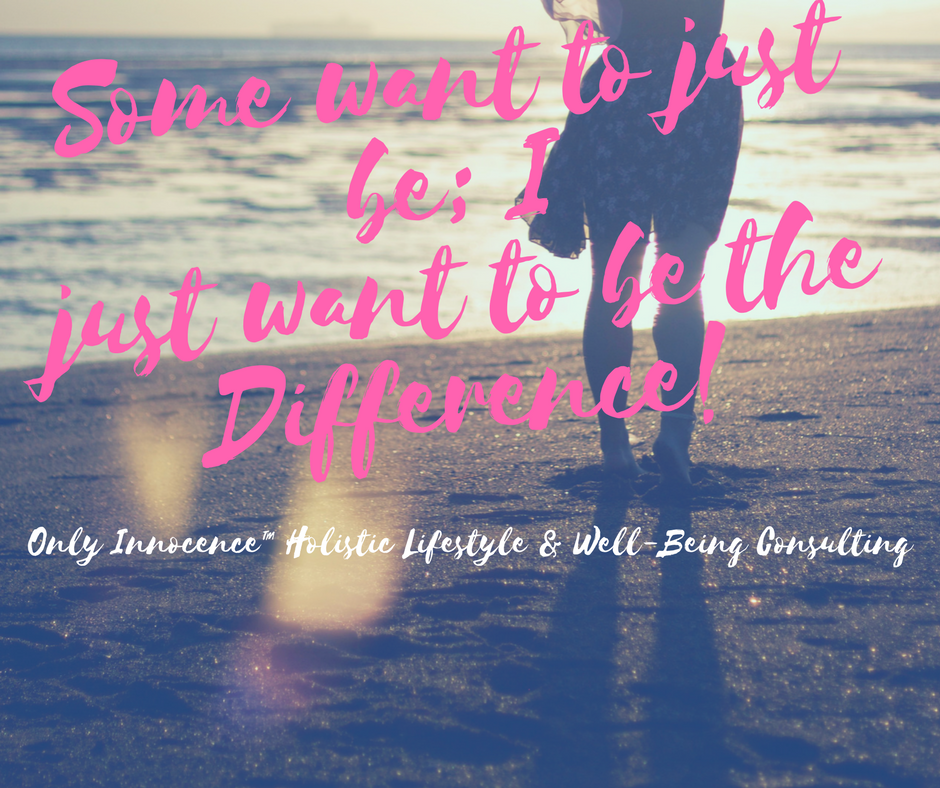 In addition to the contributions from the ancient African principles of Sankofa and other indigenous medical systems {such as Ayurvedic Medicine} I also use a variety of evidence-based complementary therapies, including:
Nutrition
Health coaching
Guided imagery
Somatic therapies
Psycho-neuroimmunology
Neuroscience
Clinical hypnosis
Usui Reiki
Narrative medicine
Vibrational therapies