Virtual Consultation Services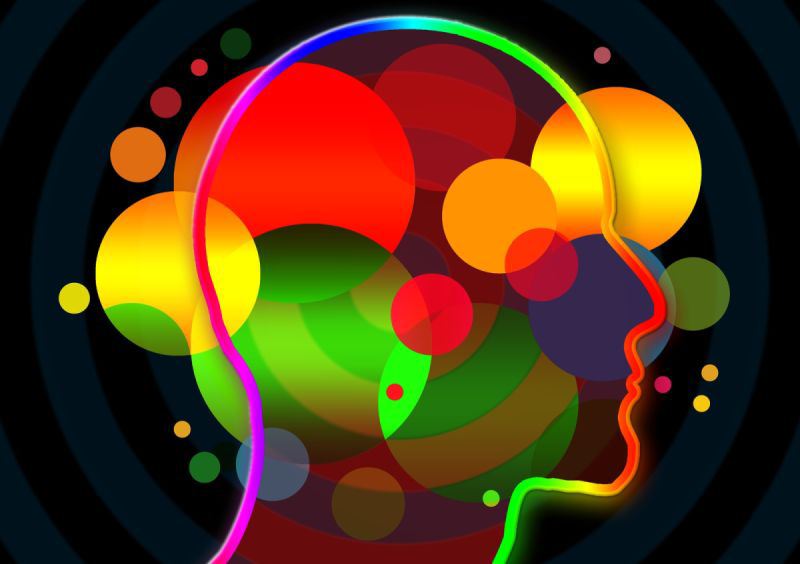 Virtual Consultation ServicesTo maximize the time and attention each client needs (and deserves) I only take on a limited number of clients each year. I pride mysellf on being a selective personal well-being consultant and supporting you through your ongoing journey of transpersonal healing.
As my work is holistically person-centered, I highly value experiential learning and incorporate exercises and experiences to that end. Some sessions include a great deal of sitting and talking. Every session is different and I work intuitively and creatively without a formula. It would be premature for me to tell you how I might work with you without knowing more about your history, intention, and what is presenting itself in the moment of our meeting. Therefore, I cannot attest to how exactly we will use our time prior to meeting you in person. I can assure you that I will respect your boundaries and I trust that you will respect mine.
My consulting services provide many elements that may seem similar to psychotherapy, but consulting is notpsychotherapy.
Consulting Is:
Consulting has a "come as you are" approach - we work with the you of today
Consulting is problem and solution focused
Consulting is more aggressive than therapy - I take a more active role
Consulting is short-term and usually only lasts for 3-12 months
Consulting does not diagnose or pathologize sexual behavior
What are the fees?
Consulting Fees are set at $ $125/per 50-minute session
Payment is expected prior to each session by check, cash, or credit card.
Insurance is not accepted.
How do virtual consultation sessions work?
Virtual consultation sessions are conducted via telephone, Email, or Zoom, which can be highly effective. In special cases, I also provide face-to-face in-home consulting sessions for select clients.
Most sessions are 50-60 minutes in length. Sessions may be scheduled for once a week, less or more frequently depending on your schedule, my availability, and your needs.
What to Expect During a Private Consultation Session?
After we have discussed your initial concerns/issues, Innocence will arrange an appointment over the phone. A typical first visit includes an assessment of the presenting problem or concern and an overall relevant history. Therapeutic home assignments may be given at the conclusion of the initial session. If Innocence identifies any situations that require intensive therapy and to make appropriate referrals.
Subsequent sessions may include a discussion of your experience with your home assignments and addressing questions. Your progress and barriers that may have arisen will be discussed and we may conclude by assigning you more exercises to do at home.
In the beginning of each session, Innocence will check in with you to help clarify what your intentions are for your session. All new clients must be prepared to commit to 3 or more sessions. Longer sessions and intensive packages are also available by request.
Service Availability
Services are available by appointment only from 10:00 AM - 6:00 PM EST while workshops/classes are typically booked for Friday/Saturday afternoon/early evening hours. If these times don't work for you, I will do my best to accommodate your scheduling needs.
* Same day sessions are typically not available as the intake process takes time and I require sufficient time to prepare for each client session long before meeting.