A Conscious Journey
This 6-week virtual course designed to leave with more awareness of your own sensations, what they are telling you and how it feels to ask for what you want (and get it) through participation in discussion and experiential exercises.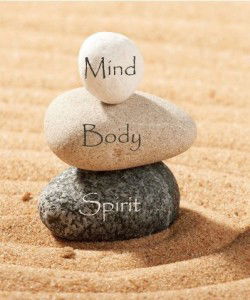 Develop the embodiment skills that support a deeper connection to your conscious femininity.
Deepen your ability to connect with your intuition and power.
Tune into your sacred feminine essence and create a blissful connection between your heart, mind, body and spirit to express that alluring and attractive, magnetic feminine energy that is uniquely yours in every way.