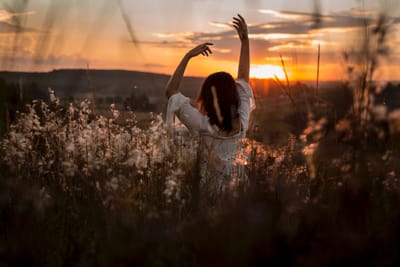 CONSULTING SERVICES
Only Innocence™ V.I.P. Consulting Programs are founded on the integrative, ancestral African principles of Ashe & Sankofa for balance, prosperity and the fullness of life.

Ashe ( ah-SHAY, also Ase) – A Yoruba word meaning power, command, and authority. The ability to make whatever one says happen. Often summarized as "so be it", "so it is", or "it definitely shall be so".

Sankofa is an African word from the Akan tribe in Ghana. The literal translation of the word and the symbol is "it is not taboo to fetch what is at risk of being left behind."

Don't wait for a crisis to occur in your life to take action; access your best self consistently!

Not only is there wisdom in learning from the past to build the future but we should reach back and gather the best of what our past has to teach us, so that we can achieve our full potential as we move forward. In every aspect of life – personal, spiritual, business, professional, whatever, you cannot move forward until you've looked back and absorbed where you've been.

As a Mind-Body-Medicine Specialist, Innocence's professional goal is to offer a safe, supportive, nurturing, and creative space women to accelerate their journey of self-discovery, self-appreciation, and self-care. Only Innocence™ trains women to embrace their feminine presence, power and purpose in their personal and professional lives.

Innocence facilitates integrative journeys of self-empowerment for women so that they can live a consciously abundant and intentionally mindful life.

Only Innocence™ Consulting holistic well-being programs are open to all women ready to become their most dynamic, powerful and happiest selves.